FA Business (Basic Products)
Basic products FANUC provides basic products that enable factory automation, such as CNCs, which control the operation of machine tools with numerical information, servos, which control speed and position, and laser oscillators, which are used for welding and cutting. In developing these products, we aim to improve productivity in our customers' factories with energy saving, enhanced safety, and higher performance.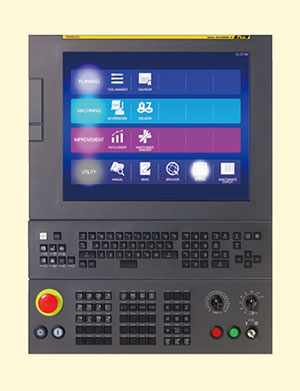 ROBOT Business (Applied products)
Various tasks can be automated by applying the basic technologies of CNCs and servos freely controling robot arms. We contribute to improving work environments by releasing workers from dangerous, dirty, and difficult jobs and enhance the stability of product quality by enabling longhour, consistent, and continuous production. In addition, we contribute to the maintenance and growth of factories around the world by compensating the shrinking labor pool, such as by developing robots that can work in collaboration with humans.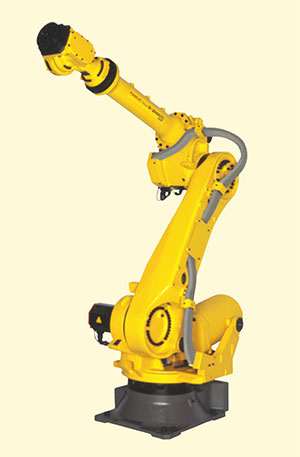 ROBOMACHINE Business (Applied products)
FANUC is developing compact machining centers, electric injection molding machines and wire electrical-discharge machines that apply the basic technologies of CNCs and servos. We contribute to improving the productivity of our customers by pursuing superior machining performance, operating rates, and ease of use.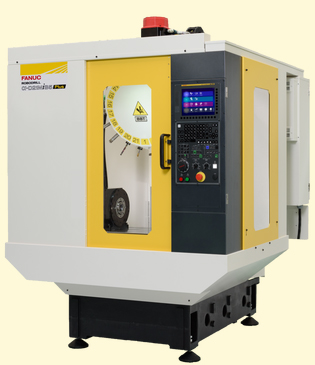 Contribution to efforts to achieve 17 SDGs and 169 targets